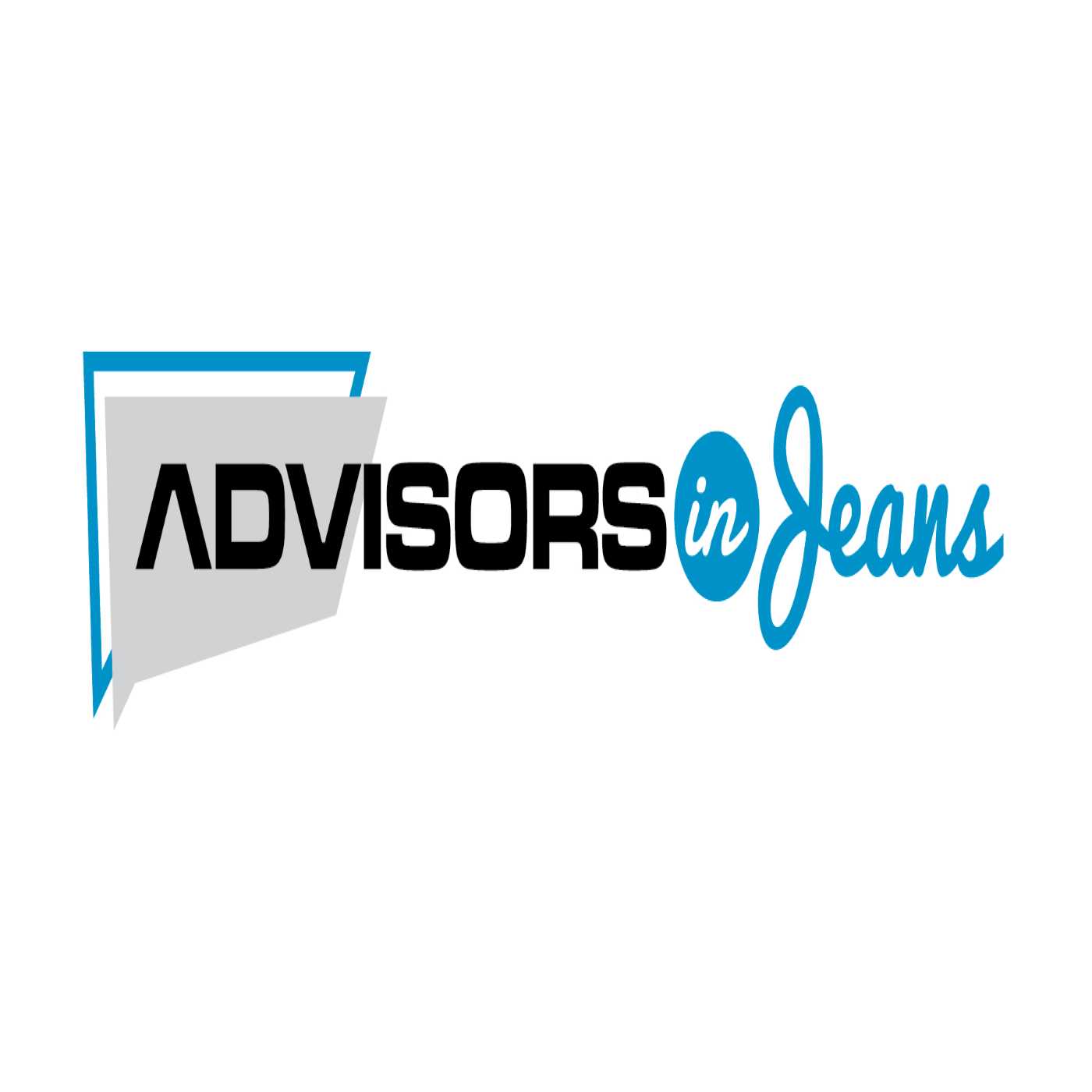 Thank you Damian Conforti, Esq. for your time and knowledge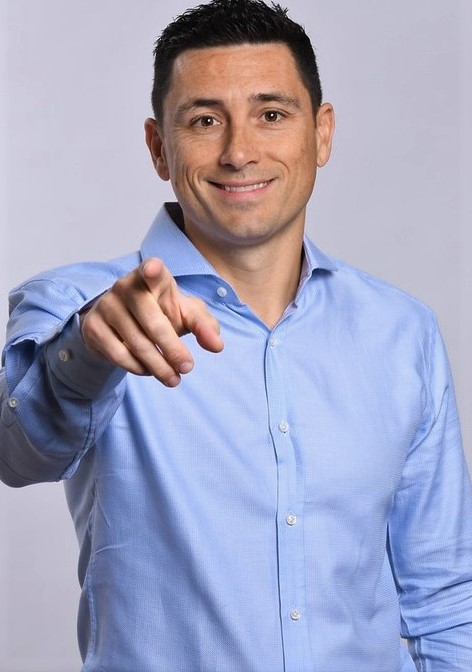 Coronavirus has us all concerned about our mortality, and worse;  What if we, or family members, may be too incapacitated to make legal or financial decisions? In this episode, Constantina Koulosousas, aka Deana, demystifies what and why you should have certain legal documents in place. 
What do you think is the most important legal document to have in a crisis like the one we are currently in?